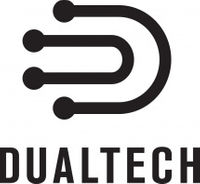 Cooperation with Scandi Bureau was the foundation on which our expansion on the French market was built upon. Professional and reliable, the team represents us and is our main contact to our customers in France.
Johan Holmström / Business Development Manager

Scandi Bureau efficiently accompanied us from start to finish in the process of recruiting a new Office Manager. Energetic and focused, the team perfectly understood our needs.
Saritta Duhamel / Customer Service & Human Resources Manager